Upper State Street, New Haven 1978: At the Height of Its Decline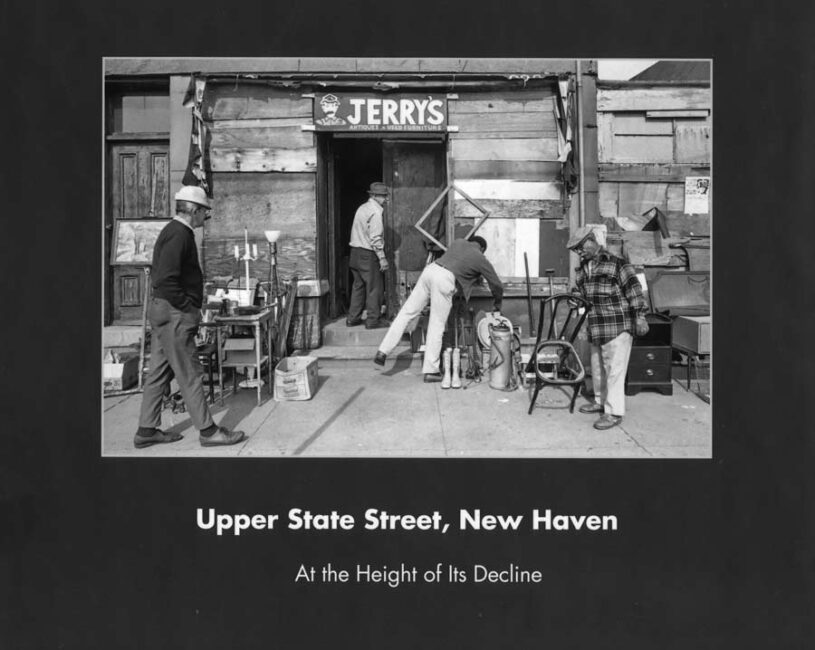 Self-published. $40. Contact Karen Klugman for purchase. (email is in the About section).
The book contains 70 black and white images of Upper State Street that I took in 1978 as well as an essay about its funky Old World charm and historical significance.